Condo & Townhouse Inspections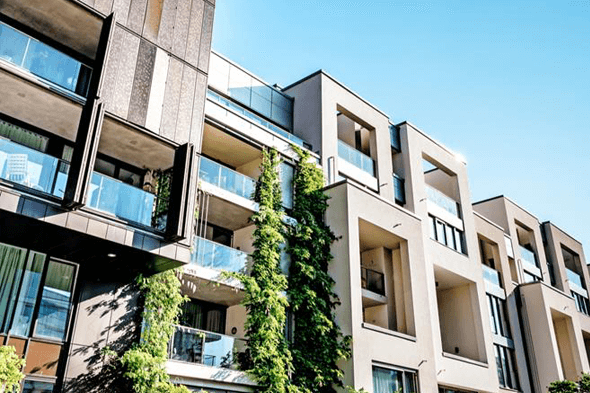 Whether you are buying or selling a condo or townhouse, we are here to help you identify any potential problems with the property.
The typical price of an inspection ranges from $299 - $500 and takes 2-4 hours. Using a range of investigative tools we will inspect your home from top to bottom, including:
Our inspections include:
Strata Council Minutes for the Last 5 Years
General Safety and Security
All Rooms in the Interior Living Unit
Building Design, Framing and Structure
Exterior Walls, Siding, Trim, Windows, Doors
Roof Coverings, Drainage Systems, Skylights, Vents and Ventilation
Chimneys, Fireplaces
Walkways, Patios, Decks and Balconies
Perimeter Drainage
Electrical Service
Water Piping and Valves, Gas Piping and Valves
Hot Water Supply
Sinks, Toilets, Tubs, Showers
Heating Systems, Cooling Systems, Humidifiers, Air Filters
Electrical Panels, Wires, Wiring, Outlets, Switches, Lighting Fixtures and Ceiling Fans
Custom Installations and Previous Repairs
Common Areas: Underground Parking, Paved Driveways, Parkade, Storage Area, Hallways, Swimming Pools and Hot Tubs
We also use FLIR infrared inspection cameras to detect leaks and insulation problems you can't see with the naked eye. We also fly drones to examine roofs up-close, which is invaluable. We can provide the client more information and ensure the safety of the inspector and the roof.