Commercial Inspections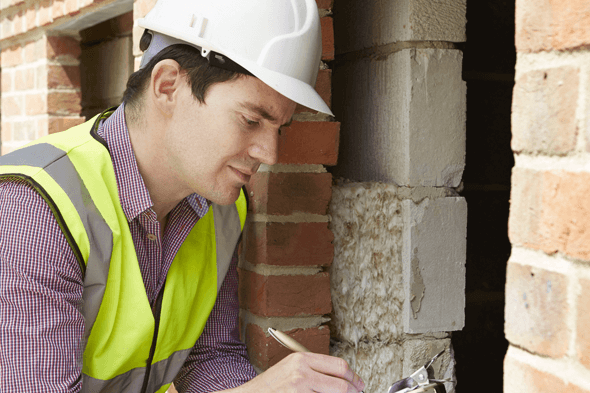 Get the information you need to make the right real estate decisions.
We have extensive experience with a wide range of commercial inspections:
Office Units and Buildings
Shopping Centers and Strip Malls
Industrial Buildings
Rental Properties
Warehouses
Restaurants, Bars and More
We inspect the building's roof, exterior construction, site, attics, plumbing, electrical, HVAC systems, foundations, previous problems and repairs. We also use FLIR infrared inspection cameras to detect leaks and insulation problems you can't see with the naked eye. We also fly drones to examine roofs up-close, which is invaluable. We can provide the client more information and ensure the safety of the inspector and the roof. A typical commercial inspection starts at $600 and depends on the type of improvements.